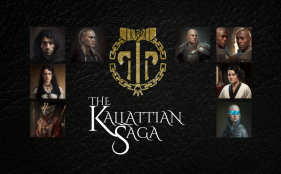 THE KALLATTIAN SAGA
DEATHLESS BEAST, KALLATTIAN SAGA VOLUME ONE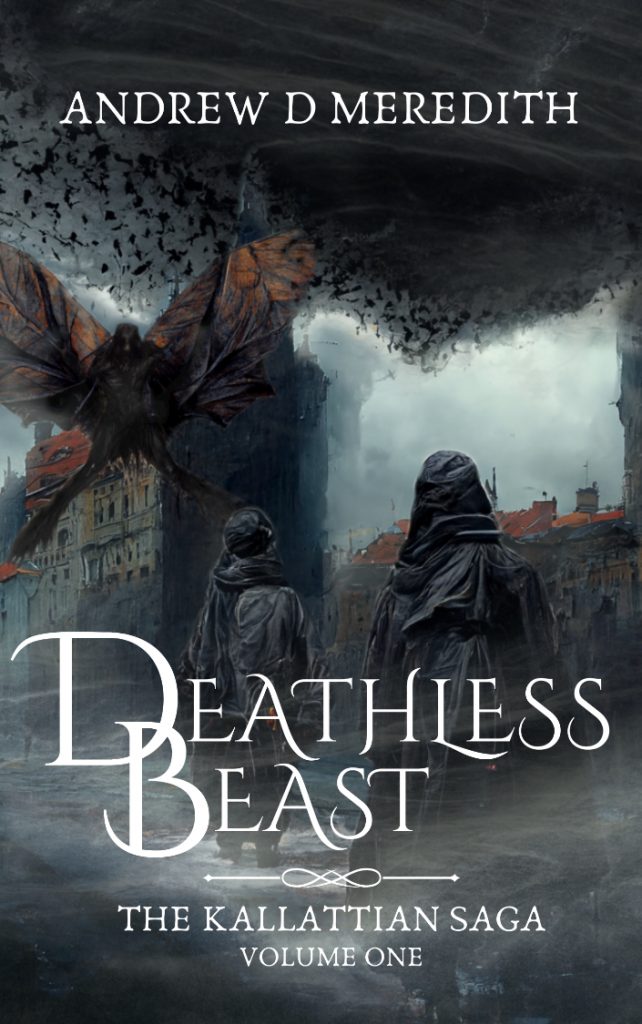 Fates intertwine — Pantheon calls — Darkness grows
Far too many blame their own bad luck on Hanen and Rallia Clouw. When opportunity knocks, they leap to put their past behind them.
In the turmoil of a holy order fraught with lies, frustration, and heresy, the paladin Jined Brazstein is called to deeper faith.
When Katiam takes up a seemingly ageless seed pod from a botanist's desk, she cannot guess at the change it will bring.
While life stirs within that seed, while the path to deeper faith beckons, while there is coin to be made upon the road, darkness moves—a winged, deathless wrath invisible to the gods.
"There is something about the way Andrew D Meredith writes that just pulls you into the story." —Andrew Mattocks of

—Andrew Mattocks of Andrew's Wizardly Reads
Read more Reviews for Deathless Beast here
Available in all three formats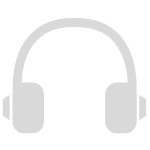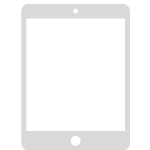 BONE SHROUD, KALLATTIAN SAGA VOLUME TWO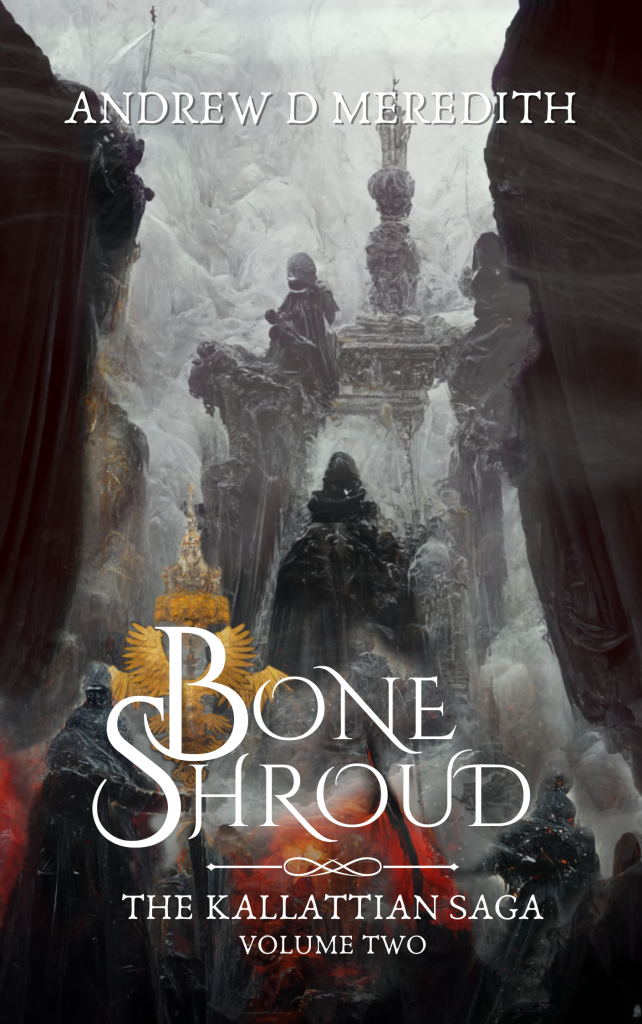 Secrets deepen — Prophecies doom — Shadows grow
The errors of yesterday continue to haunt Hanen and Rallia Clouw, though deeper secrets from their past reveal an even darker future.
A rift in the order of the paladins threatens to tear wide open, and Jined Brazstein is all that stands in the gap.
A dark prophecy wilts the sisterhood, as Katiam Borreau is cast away to a land beyond the edge of any dream.
The blind monk Seriah Yaledít has never feared death, until she becomes sole witness to a ghastly murder.
While darkness stirs, nightmares become flesh, heretical schism looms, and contracts bind souls, an unseen figure walks in shadow wearing a cloak formed of countless bone made from his victims.
"Bone Shroud is classic epic fantasy par excellence, combining meticulous worldbuilding with a compelling cast of characters and a nuanced plot. I highly recommend this series for anyone who wishes to lose themselves in an intricately crafted new world."

—Dr. John Mauro – Grimdark Magazine
Read more Reviews for Bone Shroud here
Available in all three formats