February 22nd, 2021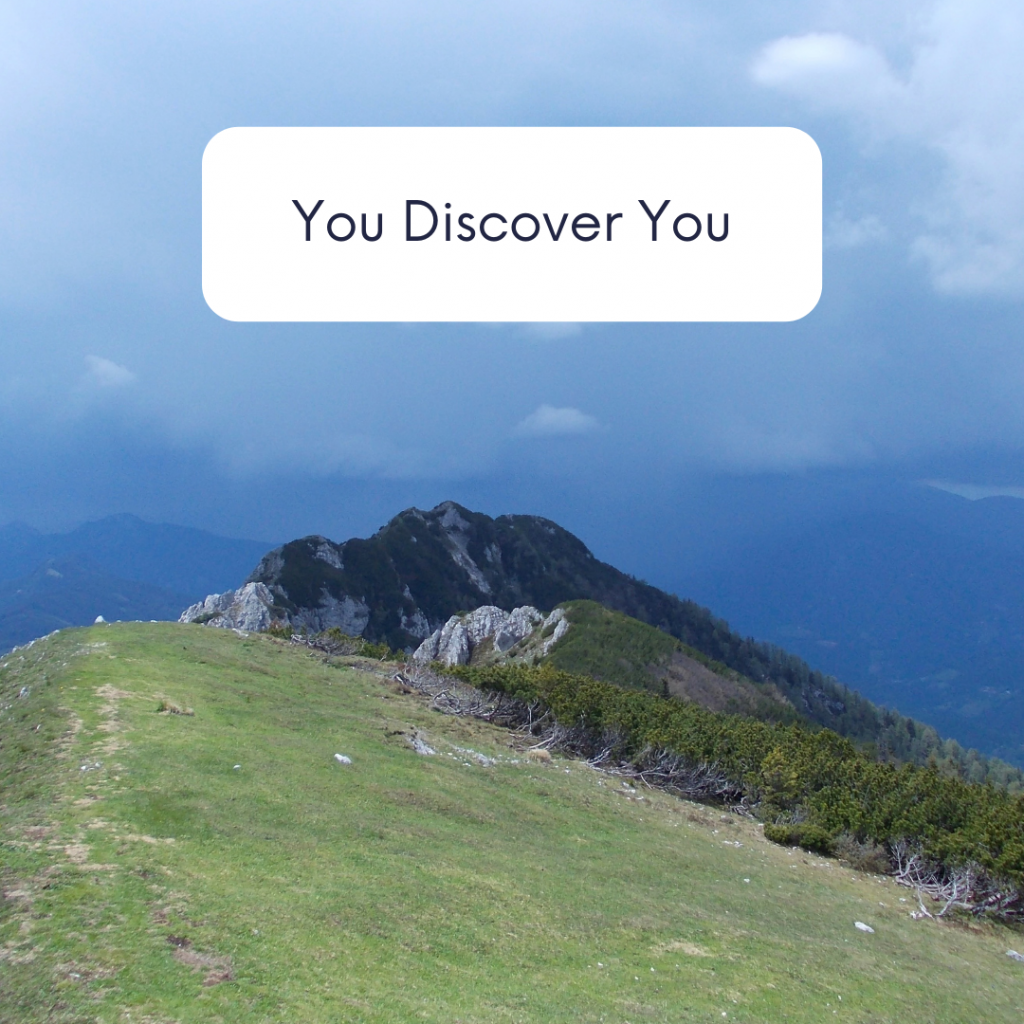 It's a piece of writing advise that often rankles me. An author is asked "What is the best advice you can give a new writer?" And they give the trite answer: Find what works best for you.
Why does it bother me? Because it doesn't help a writer. It tosses them into the pool, when they were asking how to learn to doggy-paddle. I'd like to take the next several posts to delve into what this question is asking, and the intention behind the trite answer given far too often, and then we'll look at ways of actually putting that "advice" into practice.
To start, the question, while trite, is the answer. As a writer you DO need to find out what works best for you. But what does that even mean?
To get there, I'd like to break down three main aspects that go into being a writer.
Method – Your method is your means to putting words down on the page. It is the make up of tools you have at your disposal, through which your writing is conveyed. In a future series we'll be looking at Writer Types/Spectrums, which delve into this. They are the tool bench by which you'll craft your piece.
Voice – Your voice is the style by which you are noticed. There are a handful of artists that I know at a glance. Adrian Smith has a very evocative artistic style/voice. I can look at his early work now and see how his style has always been there, even as it has developed into a much more mature version of what it once was back in 1997 to today. Other "voices" and styles are emulated. You might say a writer is "very Hemingway" or has the lackadaisical voice of PG Wodehouse. A voice is your own flourishing touch to your work. The longer you've written for, the more defined it becomes.
Practice – Your Practice is your Workshop. What is the best time of day for you to write? Are you regimented? Or do you find flurries of energy to write for a week, in sprints and pushes, only to burn out and wait for the next burst? If your Method is your self of tools and your Voice your flourish, then the Practice is your Workshop. It is how and where you go to do your writing. I believe that is where the advice of "find what works best for you" falls. If you can develop your practice—your ability to sit down and write—the Method and Voice will finally have a place to grow. If you don't write, then you're just a theoretical writer. Finding that space, and setting it aside is what will allow you to grow.
Let's take a look at Best Practices for yourself, and see where the road leads us.
~Andrew