THRICE – Needle and Leaf – Book 1
A father and son flee those that seek the boy and his bottomless well of soul-searing magic.
But Jovan will stop at nothing—even face the mysterious bear himself—for the chance at a normal life for the boy.
Despite the wearying road, and the darkness found around every corner, Thrice is a rich tale of found family and the road that binds travelers together.
"Thrice is a deeply personal and touching tale and serves as a beautiful vehicle for Andrew D. Meredith's poignant storytelling."

— Dr. John Mauro, Grimdark Magazine
Read more Reviews for Thrice here
Available in all three formats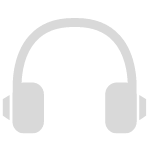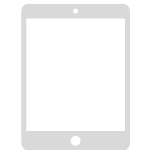 Visit the Penninsula of Balatar
<<Short Description>>