Are you a morning person? Or a night owl? Does your job work your creative mind? Or is it mindless? I held a retail job for four years that did not engage my mind the way that writing did. Because of this, I found I needed creative outlet in the evening, and could write until the wee-hours of the night. When the second child came, the sleep I was losing holding babies doubled, and I found I could no longer stay up very late. But, the need for creative outlet was still very strong, and I found myself going to bed early, and waking early. Many sleep cycle shifted entirely. I got up the hour before the rest of the family and wrote for one hour. It wasn't enough. But this was a good thing. It got my juices flowing, and by the time a break rolled around at work, I found that I HAD to spend the hour lunch break writing. And lo and behold, a second hour of work. I was writing about 500 words an hour at the time, so two hours of work often meant I wasn't finishing a chapter in that time. Often I would write a chapter every two days. However, you do the math, that meant I only had about 2000 words. Where did the least 1500 words come from? The need to finish what I started. After dinner and after the kids went to sleep, an extra hour of work found it's way in every few days, and I was off to the races. Let's speed forward to now.
The job I currently have is mentally exhausting. Add to this the kids are older and demand attention I'm happy to give them. Plus, we're all locked at home with Covid-Restrictions. And here I am, sitting on the couch at 5am, writing. My sleep schedule shifted once again. I absolutely cannot write after dinner. My brain is fried from work, home, and the loneliness of 2020 (so that means few evenings I can get away to hang out with friends and do some gaming.) Thus, my outlet is jumping out of bed and writing for two hours before the rest of my house wakes up.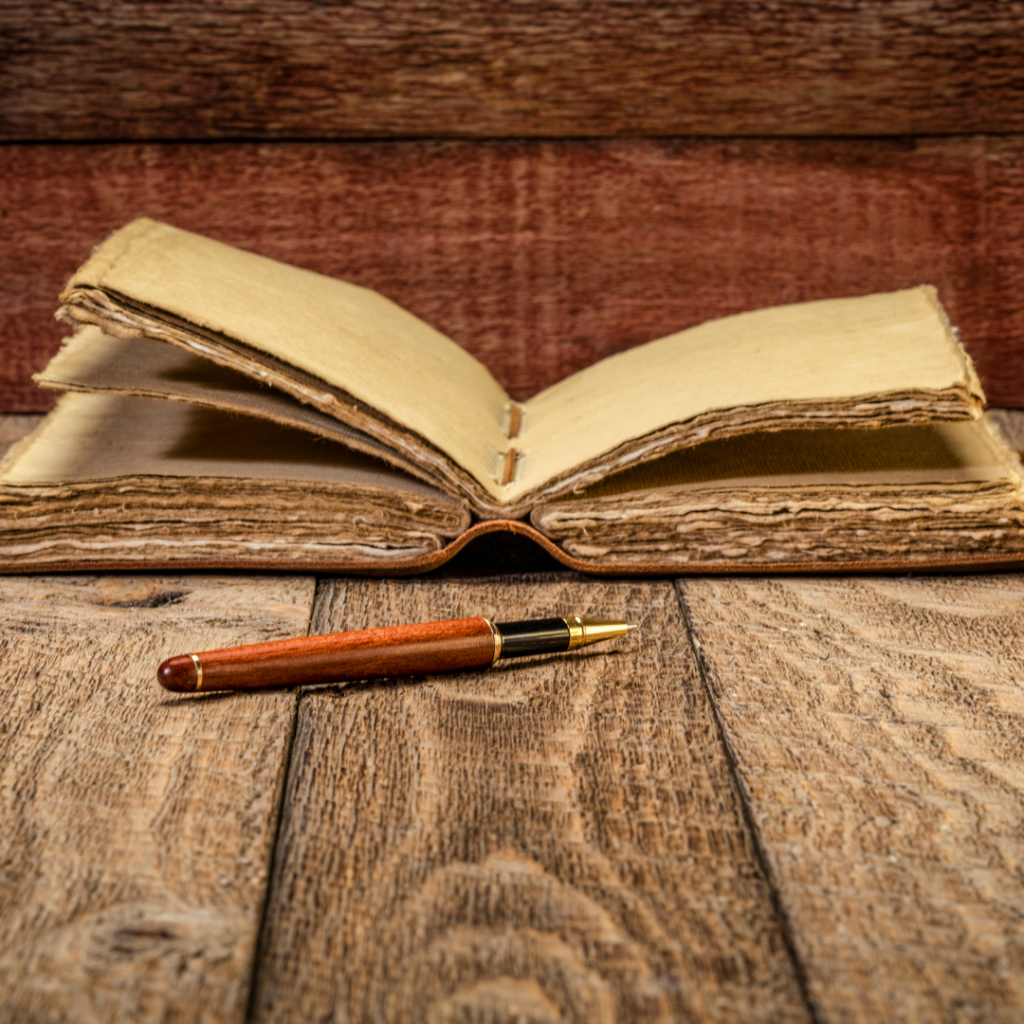 We all have different schedules. We might have a long commute in a car, or a bus. We might have no commute but suffer insomnia (Brandon Sanderson has worked his extreme insomnia into an asset. He writes from 10pm until 6am every day, sleeps the morning away, and then spends the afternoon with his family. If you ever wondered why he was so prolific, imagine the uninterrupted writing time he has in the wee hours.)
You know your schedule. And only you can designate what works best for you. That might be a random writing time. Or it might be designated. It might be that you need to start practicing dictating your first drafts, since we have better technology today than we did a couple years ago.
In the end, you need to find out that best time to write that works for you, and note it down. Your writing is living in your mind rent free if you don't find the time to put pen to paper. So, it might be time to start looking for that time.
~ Andrew